promoting business in and around Menominee County
since 2005
growth and sustainability
Welcome to MenomineeChamberOfCommerce.org! Let us know what we can do to help you today. Please call (715) 799-6000!
When I have worked with Renee, she has always gone above and beyond to exceed my expectations by being thorough, knowledgeable, professional, and resourceful. I would recommend Renee's to anybody who needs help, guidance, or support in their business. Thank you for your help Renee and I hope to do business with you again.

Since I joined the Menominee Chamber of Commerce the one thing that continues to impress me is the number of quality educational and training opportunities made available to members, many of them without charge! Additionally, I'm pleased to be a part of the RBEG sponsored Mentor-Protege program.
Menominee Area Chamber of Commerce
promoting business in and around Menominee County Wisconsin
View all our blog posts
Veterans of the Menominee Nation 1st Annual Golf Tournament Sunday June 22, 2014 join us at Pine Hills Golf Course.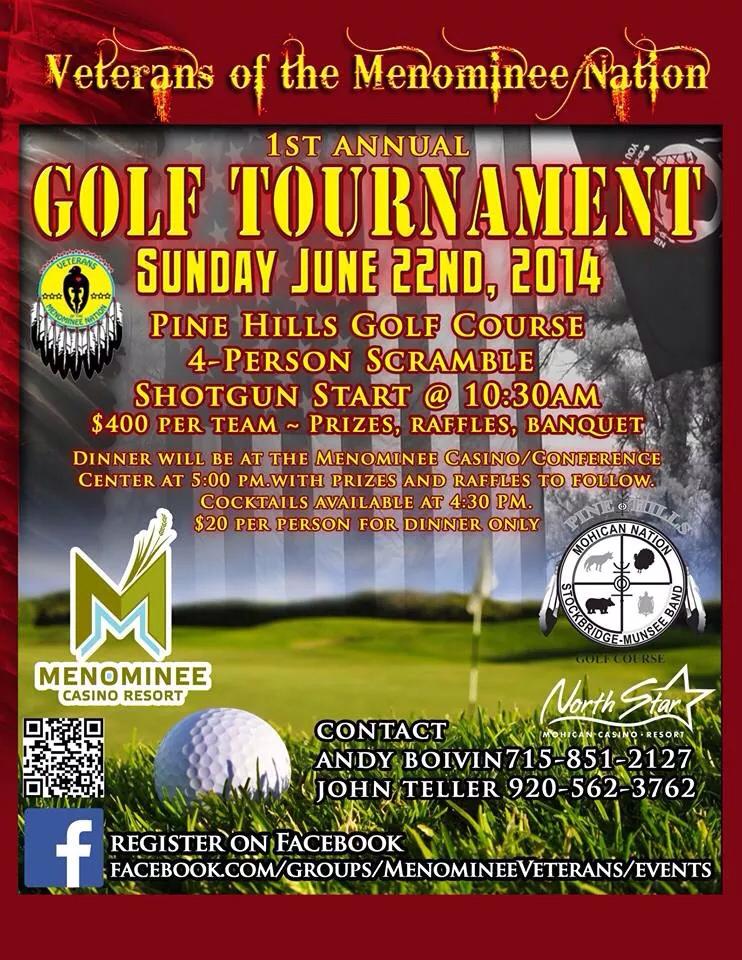 Join us for the 48th Annual Menominee Nation Contest Powwow, "Dancing with our Ancestors" August 1, 2, & 3 at Historic Woodland Bowl in Keshena, Wisconsin.