Marketing Starts with a "V"

Date:  January 22, 2014
Time:  6:00 – 8:00 PM
Location:  College of Menominee Nation – Culture Building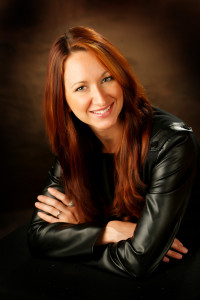 Instructor:   Terra L. Fletcher – Fletcher Consulting
People like to think they make purchasing decisions rationally. We don't. Understanding the basics of marketing means understanding Values. This session will disclose the motivations, positioning, and marketing techniques that get us to say, "Yes." As an introduction to marketing principles, you'll identify your company's core values and align them with the values of your ideal customers. We'll build on that knowledge by helping you find where those customers are, how to speak to them, an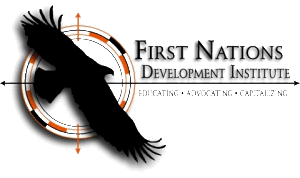 d how to keep them.
Participants Will:
•        Understand what a Unique Selling Proposition is and how to write one
•        Identify core values in themselves and their customers
•        Leave with fresh ideas and new tools to better market their product or service
COMMUNITY DEVELOPMENT FINANCIAL INSTITUTION COLLABORATION PROJECT
To watch this session on line go to the CMN website: click on Community Services, then Native Entrepreneur Assistance Program
THESE WORKSHOPS ARE PROVIDED AT NO CHARGE – PLEASE RSVP

For more information contact: Renee O'Kimosh at 715-799-5600 EXT 3075
About the Instructor
Terra L. Fletcher is Founder and President of Fletcher Consulting. She teaches communication classes at Northeast Wisconsin Technical College and was awarded Entrepreneur of the Year in 2012 by the Shawano Country Chamber of Commerce. Fletcher focuses on marketing holistically, the entire image and communication plan of a company. She encourages companies to consider who their target is. She helps find influencers, and works with the business to build "real"ationships that lead to "real"sults. Fletcher specializes in finding the psychographics, values, and motives of customers and helps her clients understand how to get more just like them through internet marketing, website optimization, and social media. Customer loyalty and retention are as much a focus as finding new markets.
Menominee Area Chamber of Commerce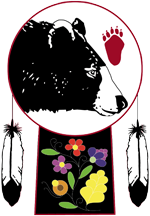 Physical Address:  N559 Library Road Keshena, WI  54135
Mailing Address:  P.O. Box 543, Keshena, WI  54135
Phone:  715-799-6000
Fax:  715-799-5721
Email:  menomineechamber@frontiernet.net